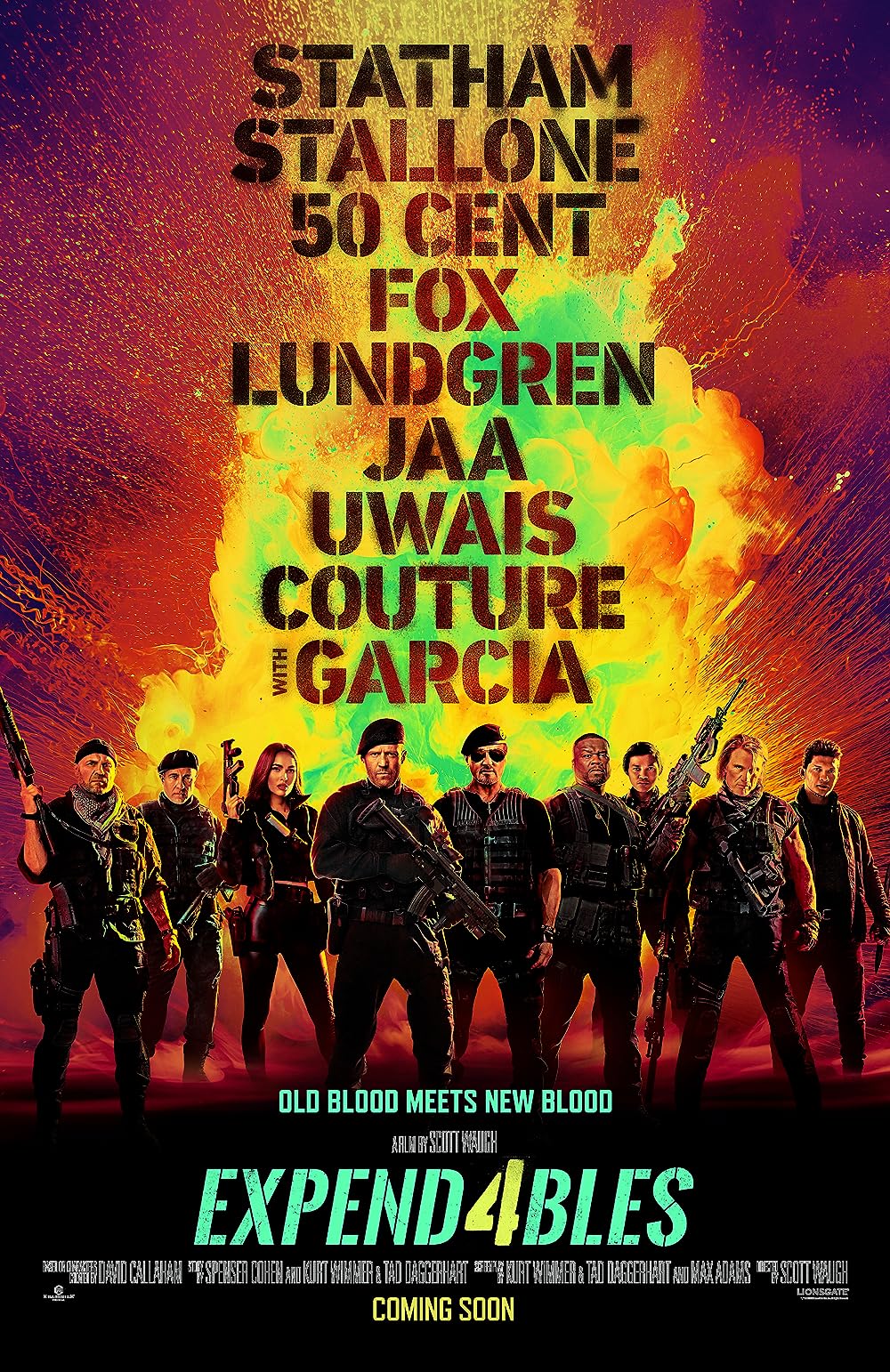 Featured
Aquaman and the Lost Kingdom" is an upcoming superhero film that continues the aquatic adventures of Arthur Curry, played by Jason Momoa. Directed by James Wan, the movie explores Arthur's role as the heir to Atlantis and his duty to protect both the underwater realm and the surface world.
A young pirate named Monkey D. Luffy sets out on a journey to find the legendary treasure known as the One Piece and become the King of the Pirates. Along the way, he assembles a crew of loyal and skilled pirates and travels across the dangerous Grand Line, facing many challenges and setbacks but never giving up on their dreams.
Not happy with those constantly untangling those pesky headphone wires? Or maybe you're just searching for an upgrade to immerse
Are you tired of settling for mediocre sound when you're jamming out to your favorite tunes or immersing yourself in
Embark on an adventure through time and witness the monstrous, awe-inspiring creatures that once ruled the Earth. It's time to
Are you ready to embark on a super-powered cinematic journey through the X-Men universe? Whether you're a die-hard fan or
Halloween is a time of spooky fun and scares, and what better way to get into the spirit than by
The highly anticipated movie Top Gun Maverick has been generating a lot of buzz among fans of the original Top
Featured
A documentary film about the death of American missionary John
Chau, who was killed by arrows while attempting to make contact with one of the world's most isolated Indigenous peoples
on remote North Sentinel Island. The film explores the circumstances of Chau's death, the factors that led him to undertake such a dangerous mission, and the ethical implications of making contact with isolated communities.